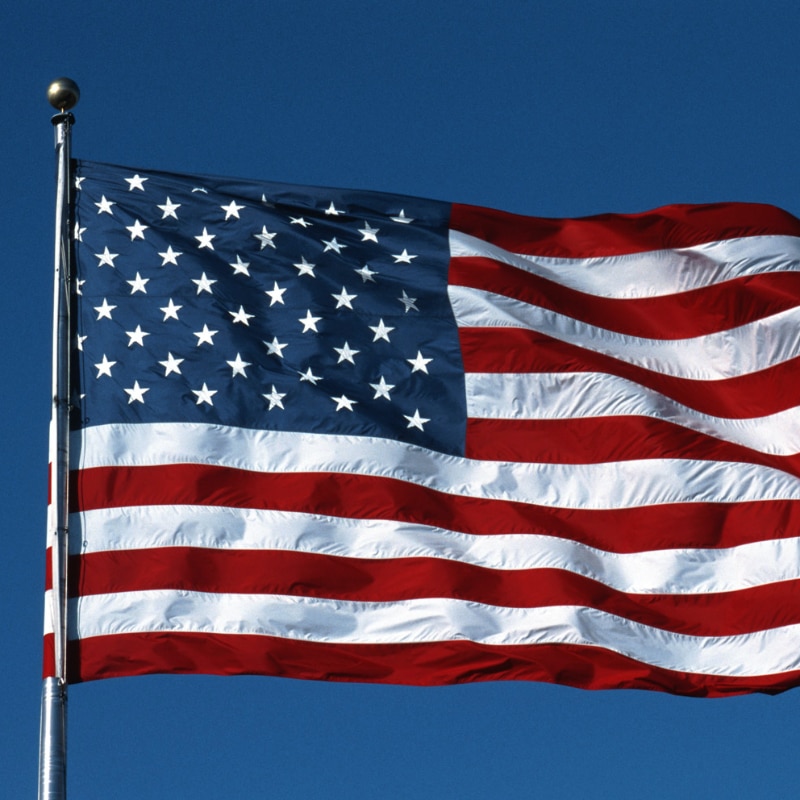 Savings For USA Visitors
Convenience and Savings
Travel to Canada features both convenience and automatic savings.
Right now USA dollars buy more in Canada, so come enjoy our luxury accommodations in beautiful seaside Saint Andrews and save some money too!
Traveling From The USA?
St. Andrews and Kingsbrae Arms Inn is conveniently located close to New England
DRIVING: From all New England points in United States, take I-95 to Bangor, then travel east on Route 9 to the Maine border town, Calais. In Calais, cross the International Bridge to St. Stephen New Brunswick and connect with Coastal Highway 1. A customs agent will be happy to point the way.
If you have a GPS system in your vehicle, set it for St. Andrews, New Brunswick.
Or our specific GPS Coordinates are: 45:04:42N Latitude by 67:02:56W Longitude.
Once in Canada, travel east on Coastal Highway 1 from St. Stephen. Watch for the St. Andrews turn-off. Drive south at the turn-off about ten miles to town. Without forking to the left or right, proceed to the first stop sign at the intersection of Harriet and Parr Street. Go through this stop sign to the next which will be King Street. Turn left and drive up the hill, away from the wharf, to the top. The inn is the last estate house on the right.
FLYING: If you fly into Saint John, simply travel west on Coastal Highway 1 to the St. Andrews turnoff, and follow the same directions above.
CAR SERVICE: Airport transfers from YSJ or BGR can be arranged through St. Andrews Cab [506] 466-8502.