Our Accommodations
Boutique Inn By The Sea
Enjoy the luxury accommodations of our historic boutique inn located in the beautiful seaside resort town St. Andrews By-The-Sea.
Air conditioning, complimentary high speed Wi-Fi and digital TV in all suites and rooms.
All of our suites and rooms are also enhanced with fine linens, billowy bedding, refreshing bath & body care products and more.
View our different suites and rooms below, or check out our special offers.
Choose Your Accommodation Class
We offer five different suite and room classes ranging from our large and luxurious premium suites to our cozy and accessible hedge house rooms.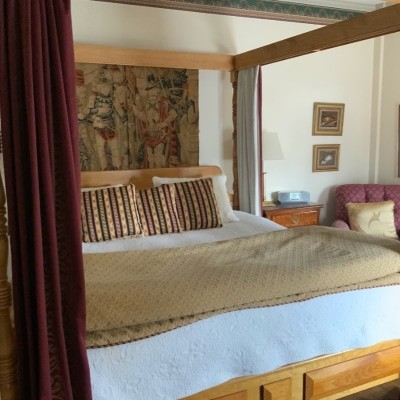 Our Premium Suites
Premium Suites are large and beautifully decorated with balconies, fireplaces, whirlpool tubs, separate showers and great views.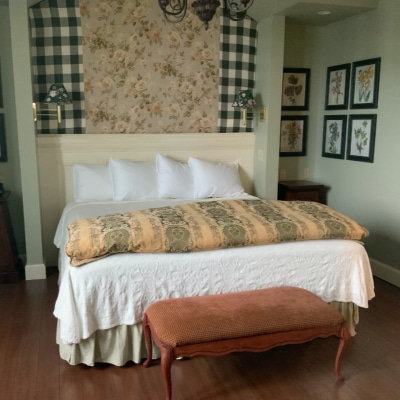 Our King Suites
Unique and large King Suites feature king size beds, private balconies or patios, fireplaces, separate showers and spa tubs.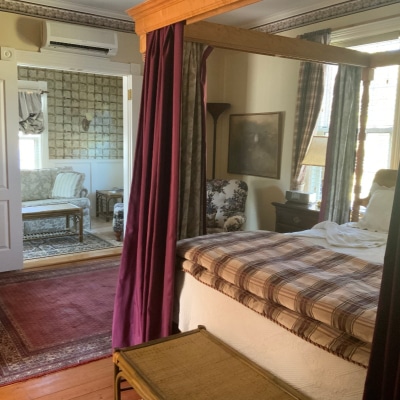 Our Junior Suites
Junior Suites are on the 2nd and 3rd floor feature a balcony with great views, separate spa tub and shower, fireplace and more.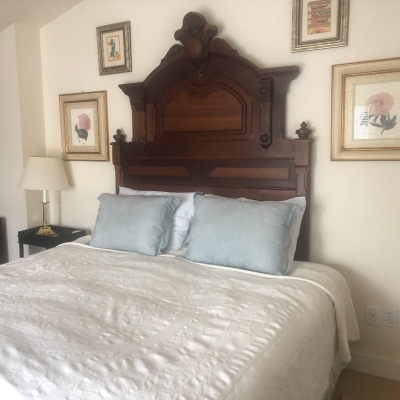 One-of-a-Kind Rooms
One-of-a-Kind Rooms located in the original historic inn, beautifully furnished with fireplaces, whirlpool tubs and a king bed.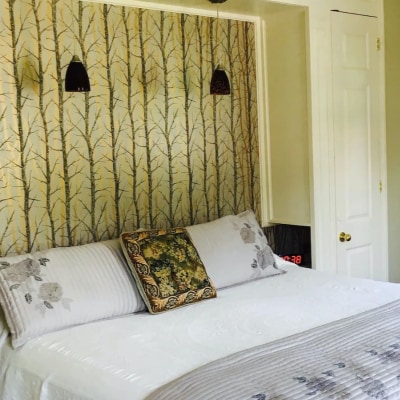 Hedges House Rooms
Cozy individually decorated rooms with king size beds and showers. Rooms are located on main level for easy accessibility.