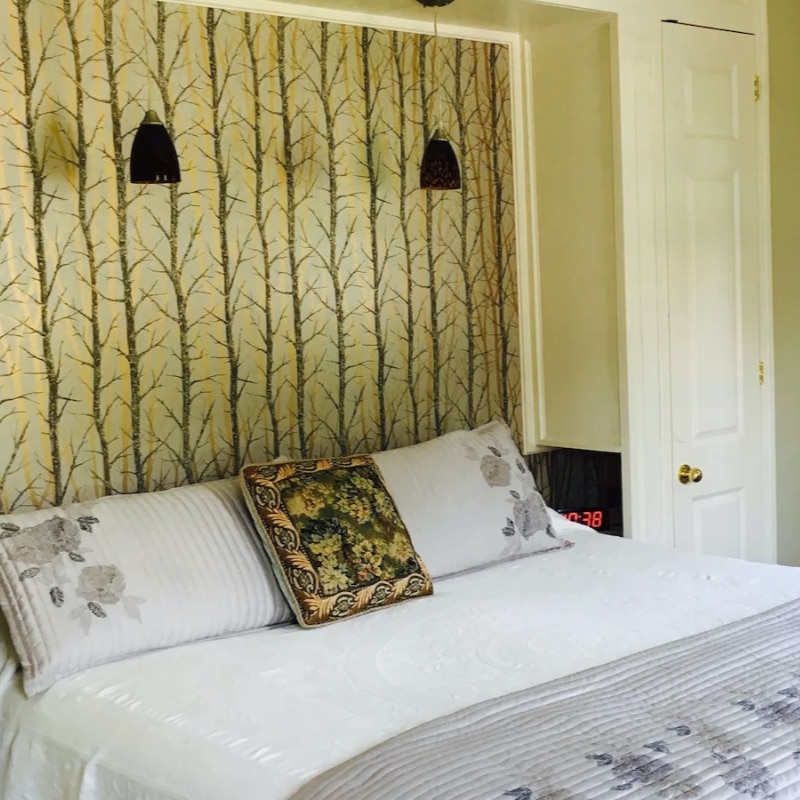 Hedges House Rooms
Cozy and Accessible
Cozy rooms, individually decorated with king size beds and showers. These rooms are also located on main level for easy accessibility.
We have three Hedges House rooms available the 'Maple Room', 'Cedar Room' and the 'Rose Room'. See below for more photos of the rooms.
Hedges House Room Photos
Book Now or Check Availability
Use the form below to check availability, check rates or to book your stay.