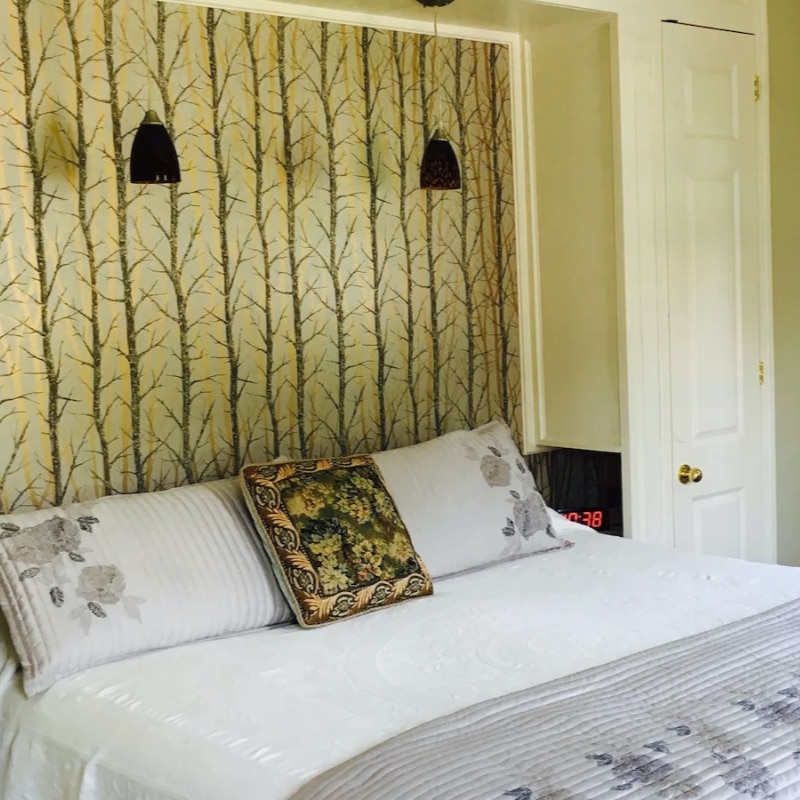 Special Offers
Special Promotions
ALL FULL SUITES ARE 15% OFF our full rate FOR 2 OR MORE NIGHTS!!!! BECAUSE YOU DESERVE THE BEST!
Free Breakfast – Book directly on this website and we will include a full breakfast with mimosas until October 15.
OVER THE INDULGE FESTIVAL AND CANADIAN THANKSGIVING A BRUNCH IS SERVED IN PLACE OF BREAKFAST BUT IT STILL HAS BREAKFAST ITEMS FOR YOU TO ENJOY PLUS MORE!
Please let us know if you are a returning guest!
PLEASE CALL !