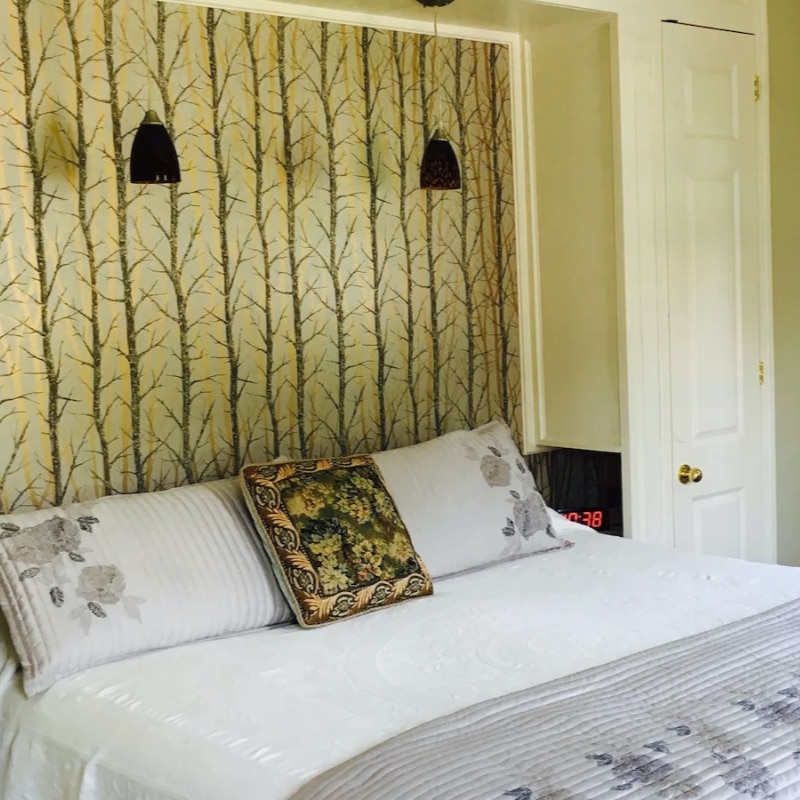 Special Offer
Special Promotions for JUNE 2023
ALL ROOMS AND REGULAR SUITES ARE HEAVILY DISCOUNTED IN THE OPENING MONTH OF JUNE!
25% TO 30% OFF FOR 2 OR MORE NIGHTS!!!!
Free Breakfast – Book directly on this website and we will include breakfast ALL SEASON !
AS WELL 2 CHILDREN UNDER 10ARE INCLUDED IN THE FAMILY WING AT NO ADDITIONAL CHARGE SO JUNE WILL OFFER YOU A LITTLE EXTRA!
PLEASE CALL !