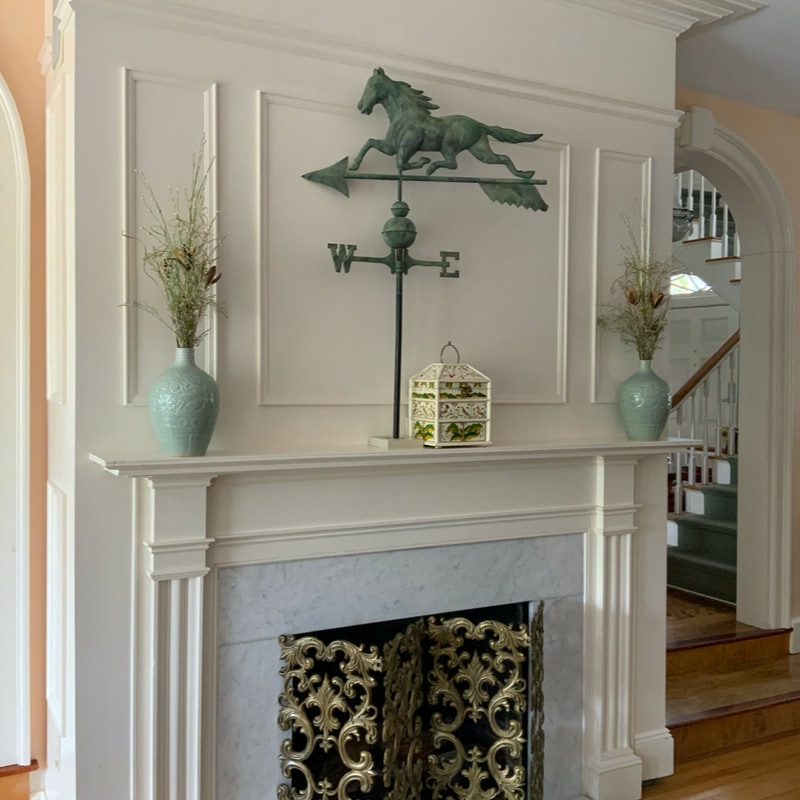 Rates & Reservations
Check Rates, Availability & Book
Come celebrate with us. It's been 25 years since Kingsbrae Arms Inn opened. We've had a ball welcoming you as strangers and waving farewell to new friends.
Check Availability & Rates
Use the form below to check availability and rates, and to book your stay with us. If you have any questions or issues don't hesitate to contact us.